Parenting Classes in Greenville, Texas
At Raffa Clinic in Greenville, Texas our parenting classes offer the best of both worlds to help you lay a foundation for successful parenting. During your pregnancy and until your child reaches 36 months old, you can take part in our Earn While You Learn (EWYL) program. At each class, you'll learn something vital to having a healthy pregnancy and a healthy child. You'll earn Diapers, Wipes, or $5.00 Gift Vouchers to our Raffa Boutique for each class that you attend!
HOPE MENTORING PROGRAM
You don't have to be alone through your pregnancy. We have volunteers, Mentors, who want only to walk along side you during this time. During your initial appointment, your counselor can help you determine whether or not a Hope mentor is right for you. While attending sessions with your Hope Mentor you can earn Diapers, Wipes, Or $5.00 gift vouchers to a couple of local area clothing stores.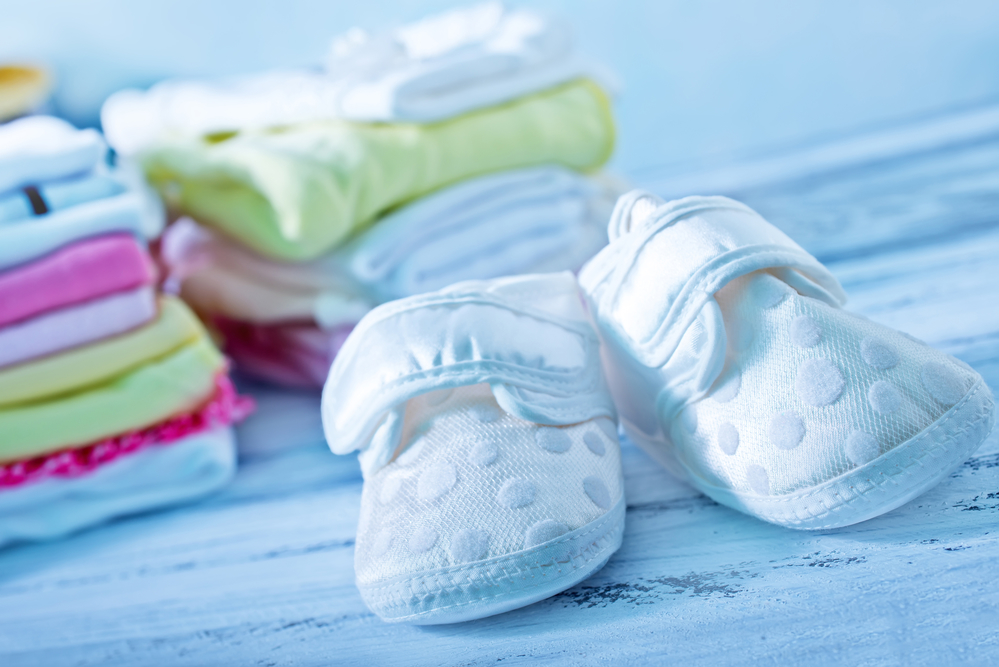 Material assistance for you and your child. As you complete classes and meet with your mentor, you will earn points to spend in the Raffa Boutique on needed supplies, such as clothing, toiletries, diapers and more.
Once you've taken EWYL classes, you'll have Baby Bucks to spend in our Baby Boutique until your child is 24 months old. Here you can purchase items ranging from diapers and bottles to outfits. It's your choice whether you spend on the little stuff or save up for something big.
Know your options. Be educated.