Are you facing an
unexpected pregnancy?
WE'RE HERE TO HELP.
Raffa Clinic in Greenville, Texas provides compassionate medical care for pregnancy and sexual health related services. If you think you're pregnant or you're considering abortion, we're here to help. Services are confidential, and offered at no cost to you with no insurance needed.
We Believe Knowledge = EMPOWERMENT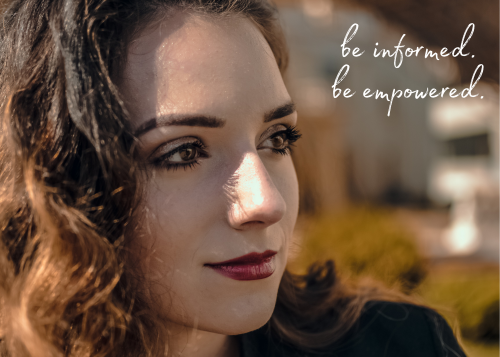 Free Confidential Services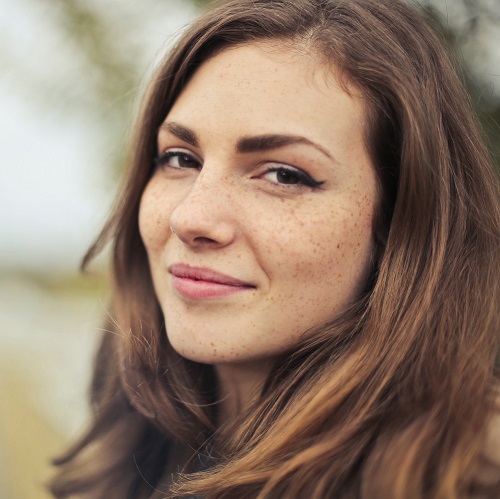 We offer pregnancy testing, nurse consult, options consult & medical referrals. You may also be eligible for a limited ultrasound.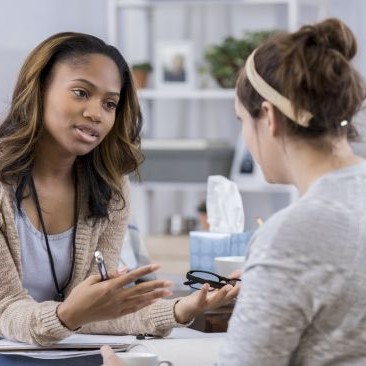 If you've recently had unprotected sex or the condom broke, you might be feeling anxious about the possibility of pregnancy.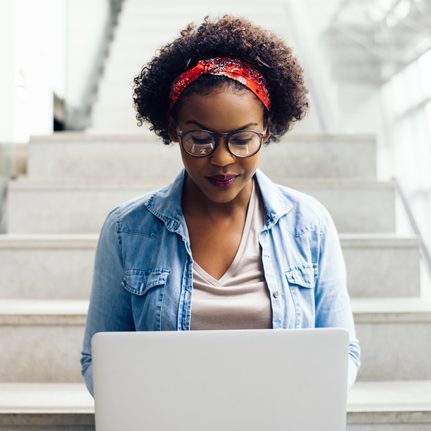 Before making any pregnancy decisions, it's important to be informed about abortion procedures and the risks involved.
Know your options. Be educated.