Are you facing an
unexpected pregnancy?
WE'RE HERE TO HELP.
Raffa Clinic in Greenville, Texas provides compassionate medical care for pregnancy and sexual health related services. If you think you're pregnant or you're considering abortion, we're here to help. Services are confidential, and offered at no cost to you with no insurance needed.
We Believe Knowledge = EMPOWERMENT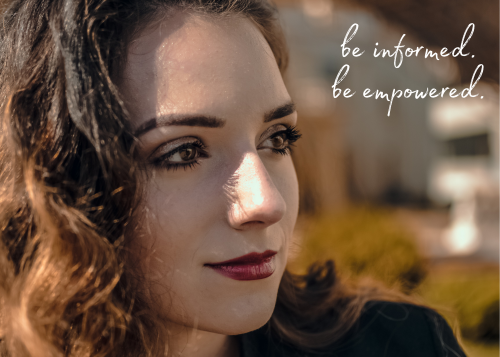 Free Confidential Services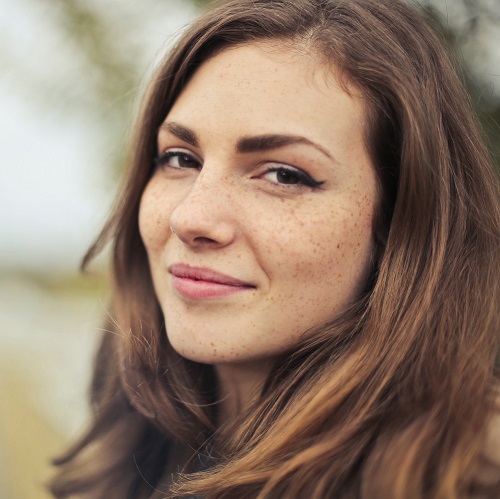 We offer pregnancy testing, nurse consult, options consult & medical referrals. You may also be eligible for a limited ultrasound.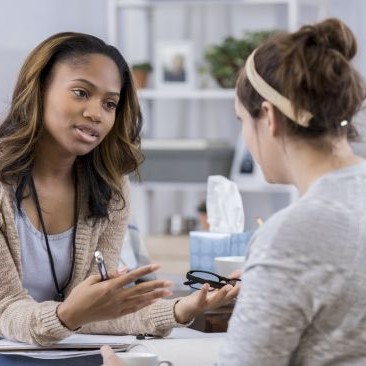 If you've recently had unprotected sex or the condom broke, you might be feeling anxious about the possibility of pregnancy.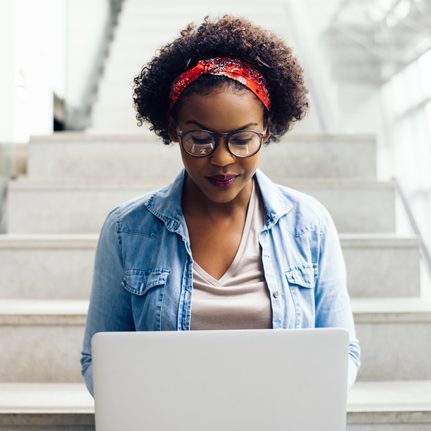 Before making any pregnancy decisions, it's important to be informed about abortion procedures and the risks involved.
Dustin Fielding
02:24 19 Sep 22
I learned a lot , and I know my girlfriend and I appreciate what we have learned and will be using for our family.
Kali Shoemaker
02:22 19 Sep 22
Wonderful experience, my boyfriend and I are grateful to have taken a class with them.
Michelle Bursby
21:11 03 May 22
Tammy Turner is a great teacher, she genuinely cares about the topic and her students. Thank you Tammy.
alysha harris
17:28 03 May 22
they have been amazing working with me and working around our schedule
Amazing staff!! The staff really cared for us and they showed they like to help people. Very empathetic, helpful, and

...

goodhearted people here! We didn't know what we were gonna experiance but it was beyond expectations. So grateful!!

read more
AMANDA COLE
21:33 11 Apr 22
Was looking for formula and thank God they had one to spare! Plus some diapers, wipes and I was able to choose some

...

outfits as well! Very friendly staff always smiling when you walk by them and they accept donations which I will be bringing! Love this place definitely recommend 👌

read more
saidy isabel
15:23 31 Jan 22
Gave me all the information I need, friendly staff.Extremely organized. Made me feel safe. Very great full for the

...

info and help they provided.

read more
Lori Brummet
14:55 13 Jan 22
My experience here was unbelievably fantastic, everyone was so kind and helpful. My husband and I saw our little nugget

...

for the first time, I couldn't have imagined it going better. I absolutely recommend this place!

read more
Kade Brummet
04:27 13 Jan 22
Super amazing experience. They took very good care of my wife, made her feel safe when she was super nervous to go for

...

our first appointment. She's pregnant with our first, so she was timid about going in. Not sure if they would take care of us well. But as soon as we walked in and we're greeted she calmed down a lot. After the appointment she was super happy and excited to go back for our next check up. Can't thank the staff enough for their kindness and professionalism. If I could rate more than 5 stars I would. Couldn't have asked for a better experience.

read more
Know your options. Be educated.